New & Exciting
The latest - and most exciting - additions to this website include: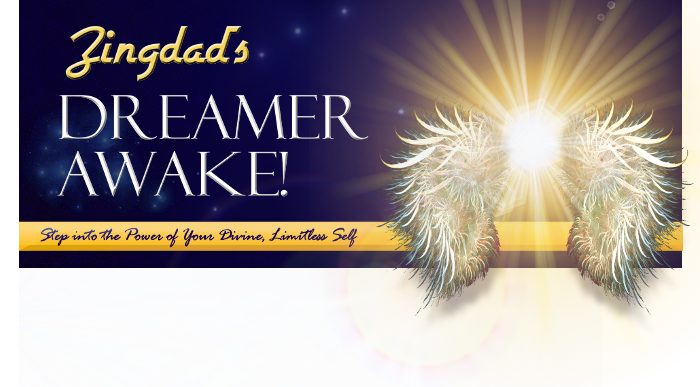 Dreamer Awake!
All three modules of Dreamer Awake! are now available!
The final module, The Tools of Creation, is now open for enrolment!
---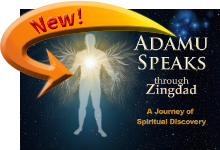 All of Adamu's materials, including written works and videos are available here. These articles will later be published as Book 3 of The Ascension Papers.
The latest Adamu release is:
---
My latest blog article is:
Dear Yoni - An interview with Lisa Picard
Who's Online
We have 244 guests and no members online
Oops!

The page you were looking for cannot be found. Here are some options:
1. Go back to zingdad.com (or The Green Lady) and look through the menu items for the page you wanted.
2. Use the customized google site search tool that allows you to search just zingdad.com and The Green Lady for the page you were looking for.
3. If all else fails please feel free to contact me.
{jcomments off}