Adamu Speaks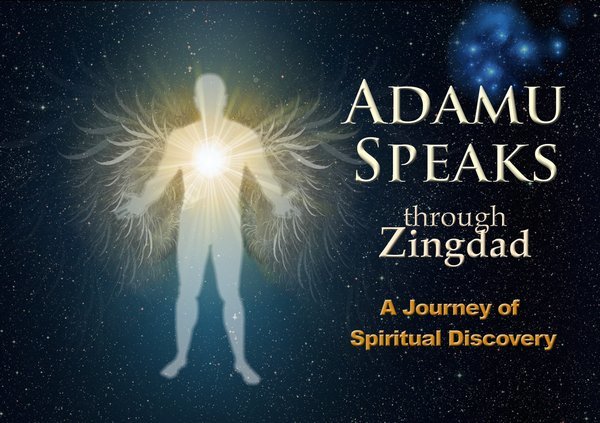 Adamu is a pan-dimensional being of profound wisdom that speaks for "the Monadic Entity of the Pleiadian Civilisation" (this is explained in more detail in the first video). But as strange and interesting as that may sound, what is even more remarkable is the information he has to share.
Adamu is the most wonderful source of compassionate wisdom. He has an unbelievable amount to share with us on the subject of ascension and the attendant issues of learning how to awaken to unity-consciousness, discovering our own creator nature and learning to release our limitations.
Book 3 of The Ascension Papers is also being co-authored with Adamu and the first chapters of that work can be read here. But, even before the first words of that book were being written, Adamu indicated that he wished the opportunity to speak brief, concise messages to you, though me. And so a whole new and different journey is begun! I have recorded his messages as youtube videos and shared them here. So I invite to you to watch the "Adamu Speaks" videos on offer (and/ or read the text transcripts for each). I think you will find them... quite enlightening. And then please do sign up for my free monthly newsletter so that I can inform you as soon as new releases become available.

Videos in Chronological Order
(text transcripts available in each article)