New & Exciting
The latest - and most exciting - additions to this website include: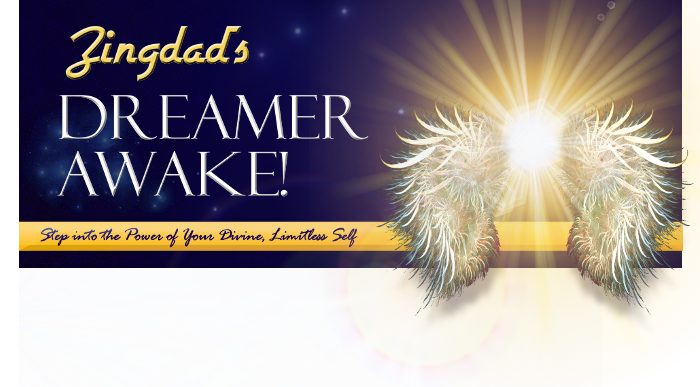 Dreamer Awake!
All three modules of Dreamer Awake! are now available!
The final module, The Tools of Creation, is now open for enrolment!
---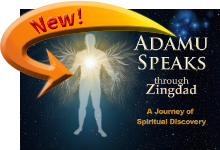 All of Adamu's materials, including written works and videos are available here. These articles will later be published as Book 3 of The Ascension Papers.
The latest Adamu release is:
---
My latest blog article is:
Dear Yoni - An interview with Lisa Picard
Who's Online
We have 201 guests and one member online
Donate
Thank you SO MUCH for your willingness to offer a donation in support of what I am doing!
Please use the PayPal button below to make your donation.
I will contact you within 24 hours of receiving notification to offer my thanks.
Other Payment Options
If you are looking for a way to make a non-standard payment or information on other payment options please find more info here.