New & Exciting
The latest - and most exciting - additions to this website include: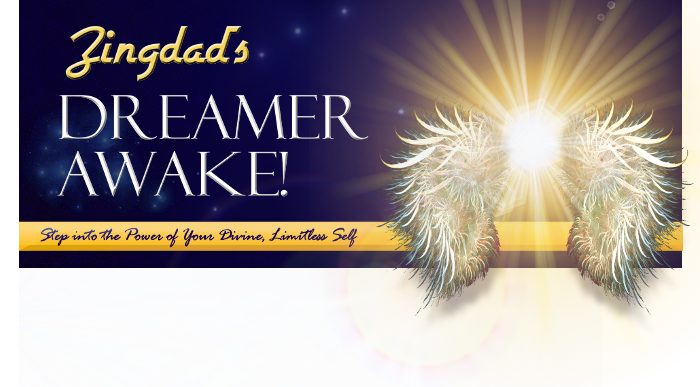 Dreamer Awake!
All three modules of Dreamer Awake! are now available!
The final module, The Tools of Creation, is now open for enrolment!
---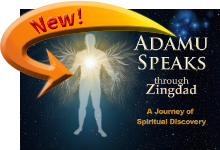 All of Adamu's materials, including written works and videos are available here. These articles will later be published as Book 3 of The Ascension Papers.
The latest Adamu release is:
---
My latest blog article is:
Dear Yoni - An interview with Lisa Picard
Who's Online
We have 82 guests and no members online
Zingdad's Blog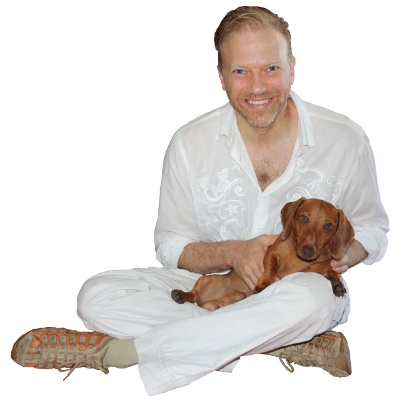 If you are a new-comer to my blog then you might want to browse the blog by the chronological list at the bottom of this page.
I also have the following blog categories available:




Storytime with Zingdad

Questions for Zingdad

My Journey "From Victim to Creator"

Choosing Joy

Living in Abundance

Thoughts and Excerpts

Chronological List of Blog Entries: