Zingdad's Blog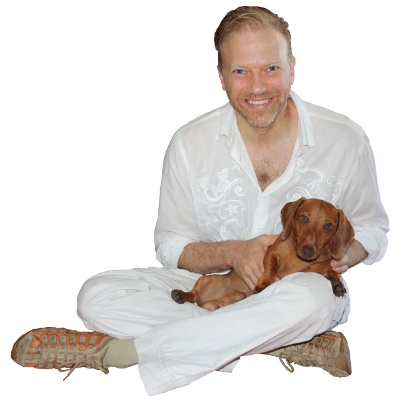 If you are a new-comer to my blog then you might want to browse the blog by the chronological list at the bottom of this page.
Returning regulars might want to simply jump to the latest blog post:

Adamu: Why is The Next Release Taking SO LONG?
I also have the following blog categories available:

My Journey "From Victim to Creator"

Choosing Joy

Living in Abundance

Thoughts and Excerpts

Questions for Zingdad

Storytime with Zingdad Zingdad

Chronological List of Blog Entries: