New & Exciting
The latest - and most exciting - additions to this website include: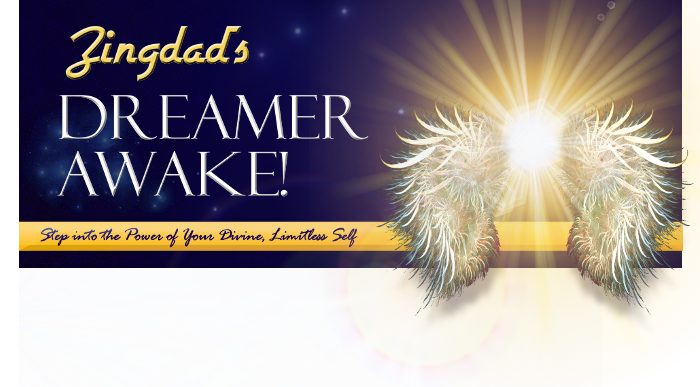 Dreamer Awake!
All three modules of Dreamer Awake! are now available!
The final module, The Tools of Creation, is now open for enrolment!
---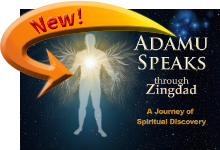 All of Adamu's materials, including written works and videos are available here. These articles will later be published as Book 3 of The Ascension Papers.
The latest Adamu release is:
---
My latest blog article is:
Dear Yoni - An interview with Lisa Picard
Who's Online
We have 82 guests and no members online
Dear Yoni
an interview with Lisa Picard
I recently had the privilege of interviewing my dearest friend, Lisa Picard, on her new project: a book called "Dear Yoni". While this IS a work of fiction, the subject it addresses is very real, very important and extremely timely... sacred sexuality.
Please enjoy the video below and find all the respective web-links further down...
Video
Links
The Dear Yoni website: dear-yoni.com
At this time the book is only available as podcasts (audio) here: dear-yoni.com/podcasts
Join Lisa on her personal journey via her video-blog: dear-yoni.com/vlog
Discover my Dreamer Awake! programme here: zingdad.com/da
... and explore the final module of Dreamer Awake! called The Tools of Creation here: zingdad.com/toc