Adventures in Soul Re-Integration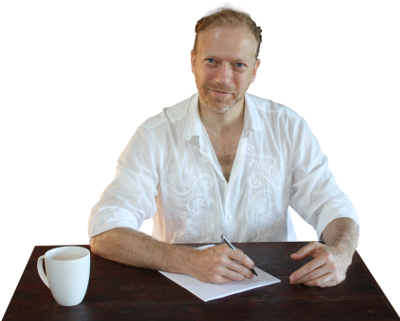 Soul Re-Integration (SRI) is a spiritual healing practice that I offer clients from all over the world via a series of Skype calls. As a result of the great number of such journeys I have had the privilege of experiencing with my many and varied clients, I have made a number of discoveries that, I very much do believe, will be of great interest to spiritual seekers everywhere… but particularly to those who find themselves on an ascension path.
As with all my published works, I will be sharing what I have written, in real time as I write it, here on Zingdad.com. If you take membership of my site you will be notified as new additions are made available. And you are further invited to join in the creative process by sharing questions, comments and discussion about what you read on my website forum.
I invite you now to come and share with me some amazing journeys of discovery into the great here-beyond… Adventures in Soul Re-Integration.

Available Chapters