New & Exciting
The latest - and most exciting - additions to this website include: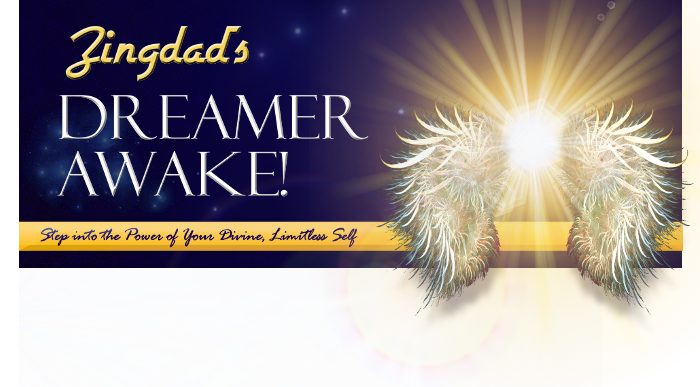 Dreamer Awake!
All three modules of Dreamer Awake! are now available!
The final module, The Tools of Creation, is now open for enrolment!
---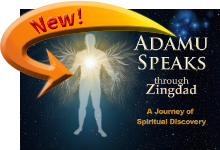 All of Adamu's materials, including written works and videos are available here. These articles will later be published as Book 3 of The Ascension Papers.
The latest Adamu release is:
---
My latest blog article is:
Dear Yoni - An interview with Lisa Picard
Who's Online
We have 152 guests and no members online
Contact Team Zingdad
Purchase Queries
If you have made a purchase from zingdad.com you should receive a confirmation email from us within 24 hours.
If you have not received this email, please check your SPAM folder.
Failing this, please contact us at the address below.
Downloading Zip folders to iPads
iPad users who download meditation collections and similar electronic offerings may find their device doesn't recognize the zip folder format. A zip app can be downloaded for this from the App Store.
All Other Queries
Please email us at the below email address.