The Ascension Papers, Book 2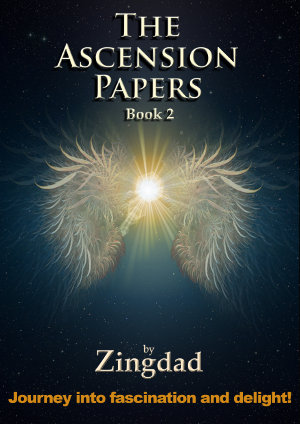 Book 2 of The Ascension Papers is now in progress! The first chapters are now available to read-as-I-write. Click on each chapter heading below to read the available chapters. Please sign up for my free newsletter to receive news and updates as new chapters (and new books!) are released.
Book 2 discussed what space, time densities and dimensions really are. These highly theoretical, metaphysical concepts are discusses in a way that is not only easily accessible and understandable but actually fun to read about. And more than that they resolve into understanding that are personally applicable in your understanding of your own life, your own place in the universe and your own spiritual growth and development.
If you have not yet read Book 1 of The Ascension Papers then I do recommend you read that first. I am delighted to announce that Book 1 is now available either in high-quality perfect-bound paperback or for download as a free e-book. Click here to download the e-book or to order a paperback copy.

The Ascension Papers, Book 2
Chapters