New & Exciting
The latest - and most exciting - additions to this website include: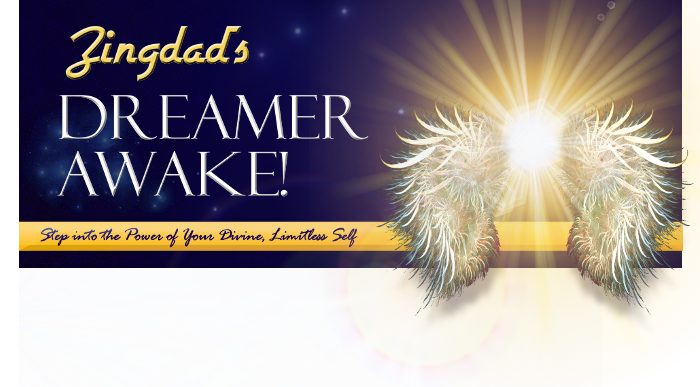 Dreamer Awake!
All three modules of Dreamer Awake! are now available!
The final module, The Tools of Creation, is now open for enrolment!
---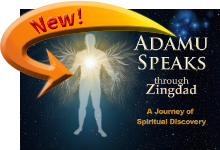 All of Adamu's materials, including written works and videos are available here. These articles will later be published as Book 3 of The Ascension Papers.
The latest Adamu release is:
---
My latest blog article is:
Dear Yoni - An interview with Lisa Picard
Who's Online
We have 93 guests and no members online
Storytime with Zingdad
Worms, Bees and Snakes
In this latest edition of "Storytime with Zingdad" I share some of my more unusual experiences in communicating with beings of very different styles of consciousness, viz. worms, bees and snakes!


LINKS:
Book 2 of The Ascension Papers:
https://zingdad.com/tap2
The chapter on densities:
https://zingdad.com/densities
/p>