New & Exciting
The latest - and most exciting - additions to this website include: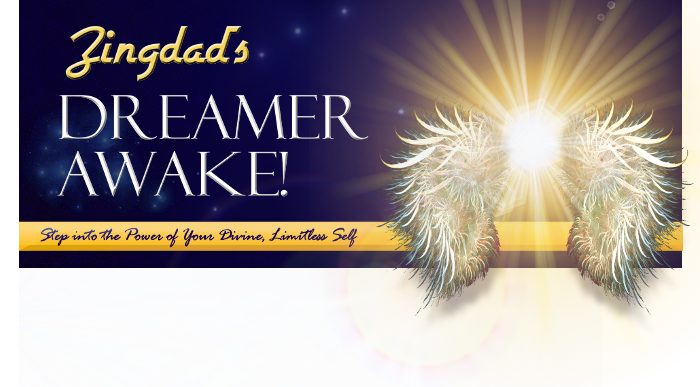 Dreamer Awake!
All three modules of Dreamer Awake! are now available!
The final module, The Tools of Creation, is now open for enrolment!
---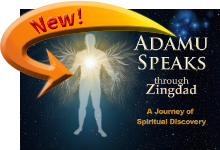 All of Adamu's materials, including written works and videos are available here. These articles will later be published as Book 3 of The Ascension Papers.
The latest Adamu release is:
---
My latest blog article is:
Dear Yoni - An interview with Lisa Picard
Who's Online
We have 57 guests and no members online
1-On-1 Healing
Here is a menu of the personal healing services that I have to offer you. Click on the orange headings to find out more and book your time with me...
True soul-deep healing, returning the hurt, lost parts of your soul to wholeness. Reintegrating the soul enables the ascension process.
If you are ready to discover some of your alternate soul-stories... and to bring real healing to them... then this is for you!
I am great at not only listening... but listening to what is behind the story you have to tell. And also great at offering new perspectives. I am here if you need a coach in your corner.