New & Exciting
The latest - and most exciting - additions to this website include: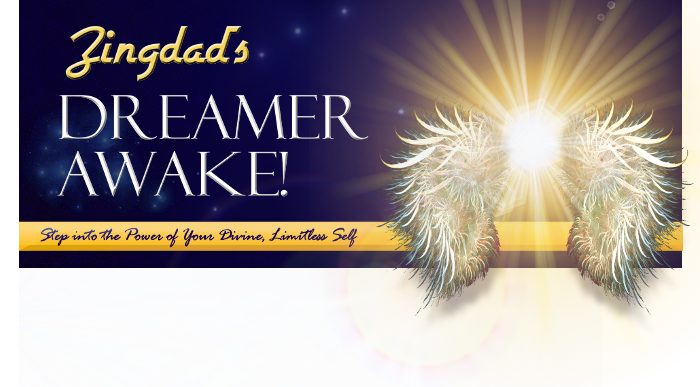 Dreamer Awake!
All three modules of Dreamer Awake! are now available!
The final module, The Tools of Creation, is now open for enrolment!
---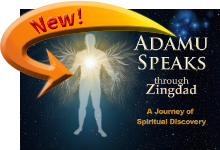 All of Adamu's materials, including written works and videos are available here. These articles will later be published as Book 3 of The Ascension Papers.
The latest Adamu release is:
---
My latest blog article is:
Dear Yoni - An interview with Lisa Picard
Who's Online
We have 230 guests and no members online

Welcome!
Thank you for signing up for my newsletter.
As promised I have a "welcome to the family" gift for you: a free guided meditation recording.
Please click here to download your meditation.
{jcomments off}