New & Exciting
The latest - and most exciting - additions to this website include: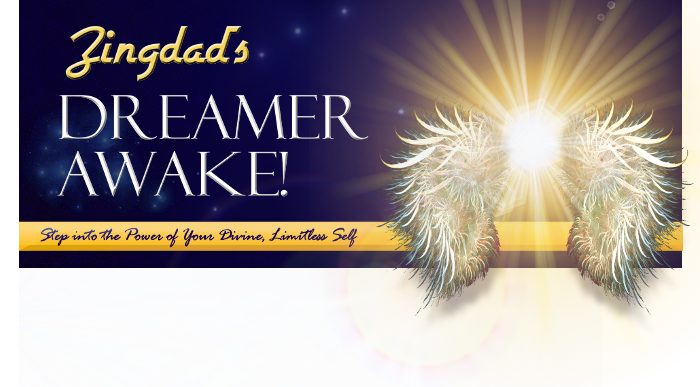 Dreamer Awake!
All three modules of Dreamer Awake! are now available!
The final module, The Tools of Creation, is now open for enrolment!
---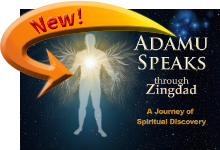 All of Adamu's materials, including written works and videos are available here. These articles will later be published as Book 3 of The Ascension Papers.
The latest Adamu release is:
---
My latest blog article is:
Dear Yoni - An interview with Lisa Picard
Who's Online
We have 49 guests and no members online
Storytime with Zingdad
Monkey Business
In this latest installment in the "Storytime with Zingdad" series, I share my interaction with the Vervet Monkeys that live in the forest near my home. This story is very funny but also quite charming and is most definitely suitable for children of all ages!

This monkey story somewhat follows on from my two previous stories about Baboons... and so I do recommend that you watch them first here:
and here: