New & Exciting
The latest - and most exciting - additions to this website include: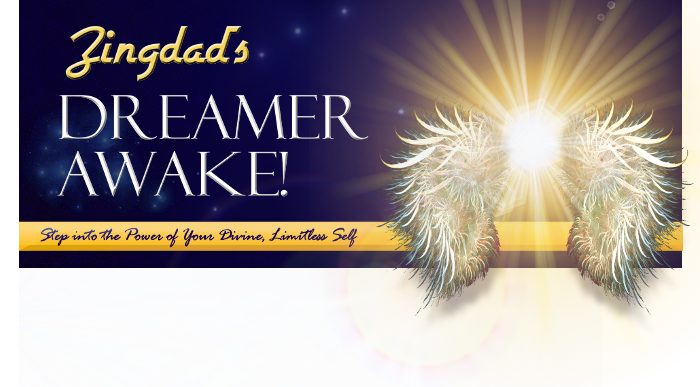 Dreamer Awake!
All three modules of Dreamer Awake! are now available!
The final module, The Tools of Creation, is now open for enrolment!
---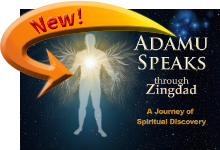 All of Adamu's materials, including written works and videos are available here. These articles will later be published as Book 3 of The Ascension Papers.
The latest Adamu release is:
---
My latest blog article is:
Dear Yoni - An interview with Lisa Picard
Who's Online
We have 82 guests and no members online
Storytime with Zingdad
The Flipside
A new "Storytime with Zingdad" but with a difference. Instead of talking about another of my animal communication experiences, in this video I will be talking about PERSPECTIVE. I will be offering you a perspective on a part of my own life story. The part that allows me to do what I do: to "channel" Adamu and other entities. I will be telling you HOW this comes to be possible for me. How this began with a terrible bump on my head as a child.
And then I will be inviting you to find some new perspectives on your own life story.
So grab a big mug of coffee and settle in for the latest "Storytime with Zingdad"!