New & Exciting
The latest - and most exciting - additions to this website include: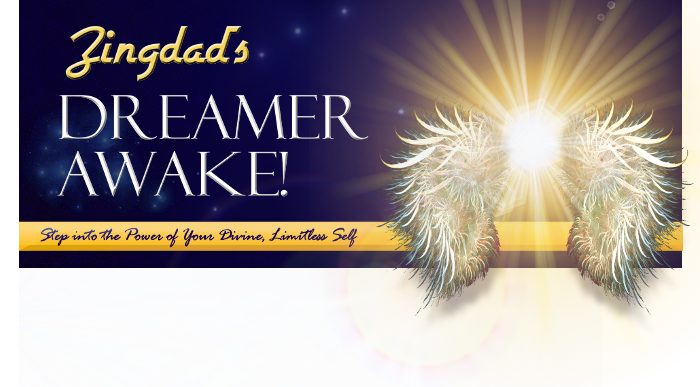 Dreamer Awake!
All three modules of Dreamer Awake! are now available!
The final module, The Tools of Creation, is now open for enrolment!
---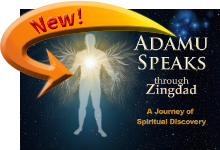 All of Adamu's materials, including written works and videos are available here. These articles will later be published as Book 3 of The Ascension Papers.
The latest Adamu release is:
---
My latest blog article is:
Dear Yoni - An interview with Lisa Picard
Who's Online
We have 79 guests and no members online
Conversations With Zingdad ep. 3
Conscious Uncoupling
Lisa and I have received some questions about our relationship. About the fact that we have for some years now been "uncoupled" and yet continue to be dear friends and continue to work together, and create together. In this latest "conversation with Zingdad" we address this issue in a way that shines the light on Conscious Uncoupling.