New & Exciting
The latest - and most exciting - additions to this website include: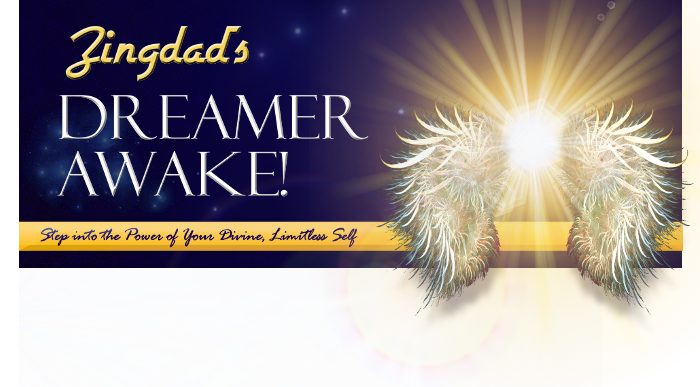 Dreamer Awake!
All three modules of Dreamer Awake! are now available!
The final module, The Tools of Creation, is now open for enrolment!
---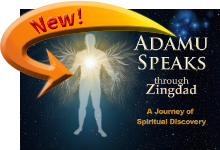 All of Adamu's materials, including written works and videos are available here. These articles will later be published as Book 3 of The Ascension Papers.
The latest Adamu release is:
---
My latest blog article is:
Dear Yoni - An interview with Lisa Picard
Who's Online
We have 166 guests and no members online
Conversations With Zingdad ep. 2
Preparation Fatigue
"Preppers" have been warning all along to "prepare". But many of us feel overwhelmed by all that that implies. Many are tired of dire warnings. And many feel like they simply cannot afford to properly prep and don't know where to begin. In this episode of CwZ, Zingdad offers us a different spin on prepping that helps us to begin right, right away..