New & Exciting
The latest - and most exciting - additions to this website include: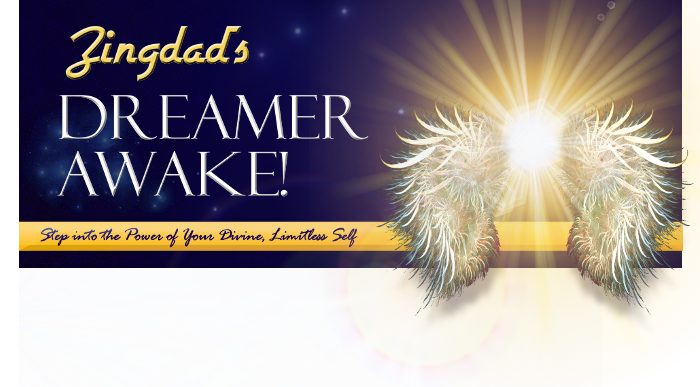 Dreamer Awake!
All three modules of Dreamer Awake! are now available!
The final module, The Tools of Creation, is now open for enrolment!
---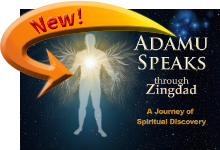 All of Adamu's materials, including written works and videos are available here. These articles will later be published as Book 3 of The Ascension Papers.
The latest Adamu release is:
---
My latest blog article is:
Dear Yoni - An interview with Lisa Picard
Who's Online
We have 166 guests and no members online
Conversations with Zingdad ep. 5
The MAGIC of an Open Heart
A light and joyful conversation about the joy and wonder of living life with a consciously, fully opened heart.
Since we will be learning about practicing and operating from the place of a consciously full opened heart in our monthly events,
The Full Moon Gathering of the Tribe of Light,
this also serves as an invitation to join us for these events.
Links: