New & Exciting
The latest - and most exciting - additions to this website include: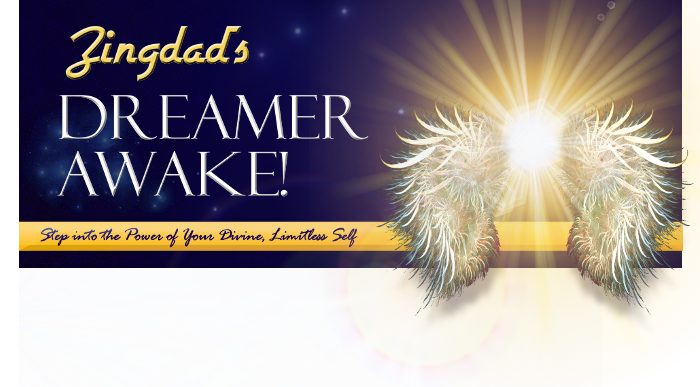 Dreamer Awake!
All three modules of Dreamer Awake! are now available!
The final module, The Tools of Creation, is now open for enrolment!
---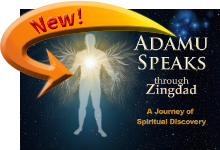 All of Adamu's materials, including written works and videos are available here. These articles will later be published as Book 3 of The Ascension Papers.
The latest Adamu release is:
---
My latest blog article is:
Dear Yoni - An interview with Lisa Picard
Who's Online
We have 133 guests and no members online
Timelines... and the Dissolution of the Illuminati!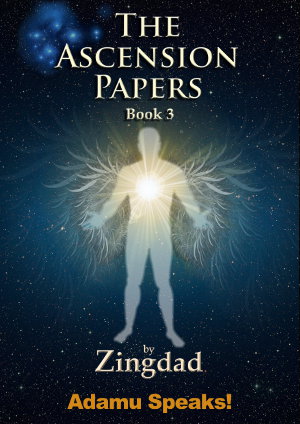 A MUCH anticipated, timely update from Adamu in which he addresses the subject of "timelines"... and then also offers some very interesting news of the dissolution of the Illuminati!

This IS a long update full of deep, complex material presented, as only Adamu can, in a way that is both succinct and understandable by all. But it will require a degree of focused attention for it's duration. And it will also require that you be familiar with his previous updates if you are to understand the context of this transmission.
Find all of Adamu's material, offered in logical sequence here.

In this video Adamu references a chapter on "Densities" offered by Master 8. You can find that here.


Please do sign up for our free newsletter to remain updated as new releases become available!