New & Exciting
The latest - and most exciting - additions to this website include: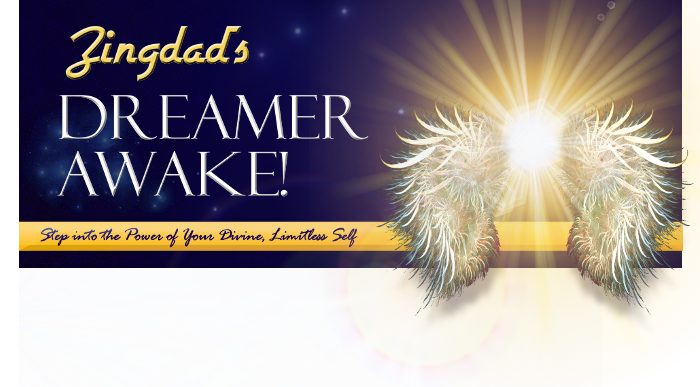 Dreamer Awake!
All three modules of Dreamer Awake! are now available!
The final module, The Tools of Creation, is now open for enrolment!
---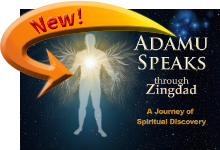 All of Adamu's materials, including written works and videos are available here. These articles will later be published as Book 3 of The Ascension Papers.
The latest Adamu release is:
---
My latest blog article is:
Dear Yoni - An interview with Lisa Picard
Who's Online
We have 87 guests and no members online
The Ancient Red Vampire - An Update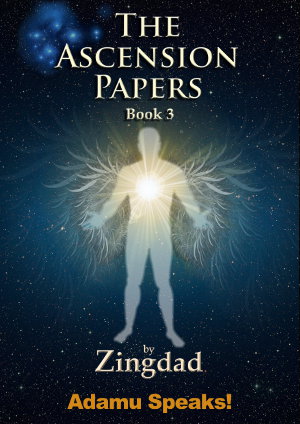 Following on from my most recent post in this regard is a new update from Adamu. Many have wondered and sent me emails with queries: What happened with "The Ancient Red Vampire"? And what of his "assassin"? Well... Adamu finally indicated that "it is time" to release more information. A LOT more information. And the first part of this next series of releases from Adamu begins with an update on exactly these two questions. But stay tuned! There is more to follow soon!
To remain updated on all new releases, sign up for my free newsletter here: http://zingdad.com/newsletter
Find all of Adamu's material at http://zingdad.com/adamu
But now, here it is from Adamu: an update on The Ancient Red Vampire: