New & Exciting
The latest - and most exciting - additions to this website include: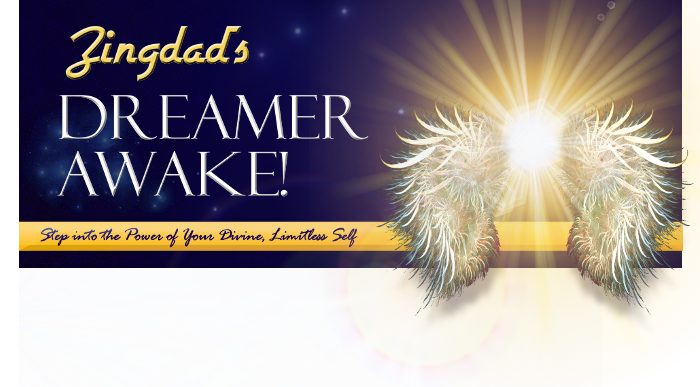 Dreamer Awake!
All three modules of Dreamer Awake! are now available!
The final module, The Tools of Creation, is now open for enrolment!
---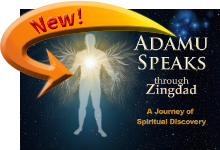 All of Adamu's materials, including written works and videos are available here. These articles will later be published as Book 3 of The Ascension Papers.
The latest Adamu release is:
---
My latest blog article is:
Dear Yoni - An interview with Lisa Picard
Who's Online
We have 84 guests and no members online
Questions for Zingdad
Below is a list of blog entries in this category in chronological order: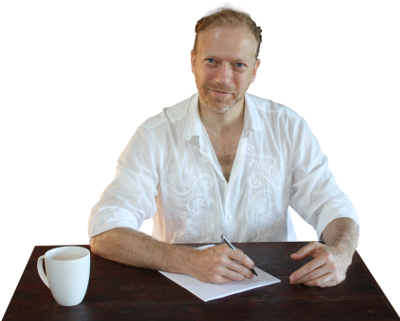 QFZ: Questions for Zingdad - An Introduction

QFZ: Adamu and the collection of genetic material

QFZ: Ascension and Detachment

QFZ: Are we ALL Pleiadian Starseeds? And more!

QFZ: How Can I Know My Own Spiritual History?

QFZ: Substance Abuse and Addiction

QFZ: How do I KNOW if channeled info is Truth?